4 Downsides to Purchasing a New Construction Home
Posted by Melissa Wynne Severa on Wednesday, September 16, 2020 at 8:12 AM
By Melissa Wynne Severa / September 16, 2020
Comment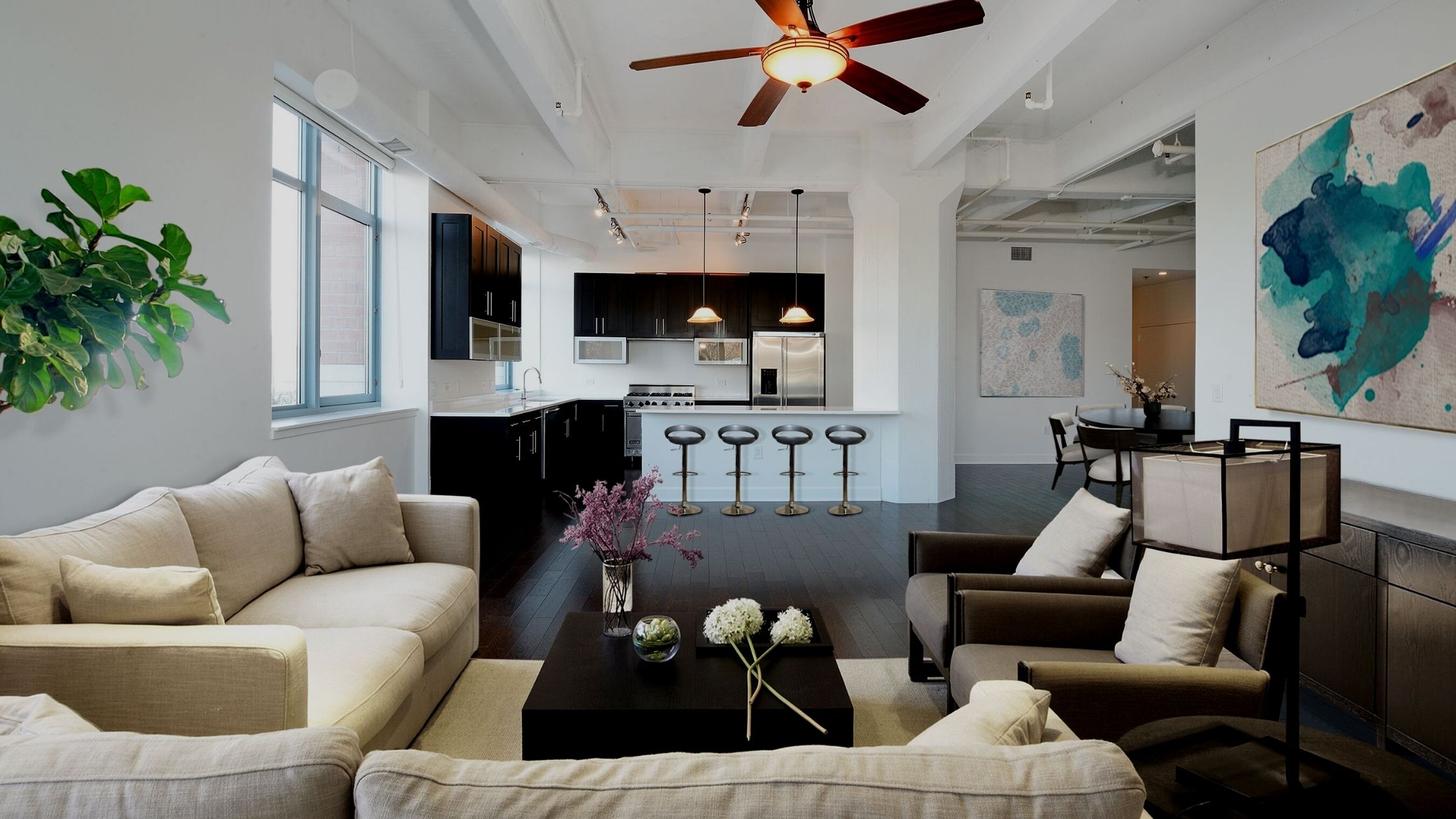 There is something special about purchasing a brand-new home. No weird smells, no extra crumbs left in the cupboards from the previous owners, and that "new car" feeling. Unfortunately, not all new construction homes provide homeowners with such, and many are left with buyer's remorse. If you're considering purchasing a new construction home, be sure to keep the following in mind.
Related: Pros and Cons of Buying an Existing House or Building One
Materials
We've all heard the saying, "they sure don't make them like they used to" and it rings true for new construction homes. Be sure to do your research on the builder that is completing the home to ensure that that are using high quality materials that are made to last, and not cheaper materials simply to provide a temporarily pleasing aesthetic.
Value
Make sure you still have an appraisal completed even for new construction. You do not want to overpay for the home simply because it is new. Much like driving a brand-new car off the lot, your value can drop immediately. While this can be the case with many new construction homes, it is more likely to happen if you've chosen to highly upgrade the home to your specific likings and expectations as these may not be appealing to future buyers.
Related: 3 New Construction Upgrades that Last
Construction Noise
When purchasing a new home, oftentimes there are still other homes within the neighborhood that are not yet completed. If this is the case be sure to ask about construction noise, hours of operation etc. as the construction noise could wake you early, keep you up, interrupt those who work from home, or get in the way of a little one's nap.
Cleanliness
We all want a clean home. By purchasing a new construction home, you expect it to be clean and tidy without any leftover dirt or grime. Unfortunately, if the neighborhood you are purchasing your home within is not yet completed, this could result in construction dust, dirt, and debris of which can all be drug into your home thus causing it to be dirtier than you could have expected.
Related: 4 Tips to Keep a New Home Clean
While there are many positives to purchasing a new construction home, you always want to weigh the pros and cons prior to purchase. By doing your research, and keeping the above information in mind, you can easily rest assured that you are making a smart purchase and protection or return of investment.
If you are currently in the market to purchase a home, are in need of a qualified agent to assist you in either the buying or selling process, or have any questions regarding the real estate within the Northern Houston and Cypress areas, please feel free to contact our office at any time.
More Great Advice for Buyers:
New Construction Communities